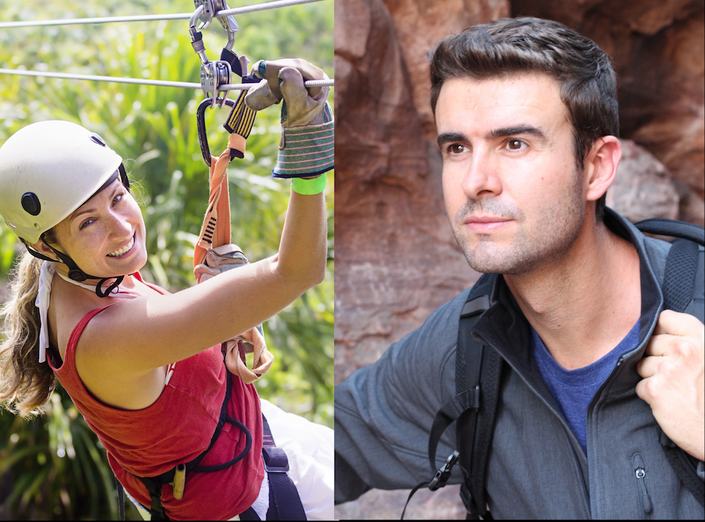 Living with Power in the Face of Uncertainty, Adversity, OR BIG Challenges
A Short Course for STAYING ON TOP when Life throws you Curveballs.
Watch Promo
Enroll in Course
Let's Face It — UNCERTAINTY is a threat to your sanity …. And success!
UNCERTAINTY can trigger a host of negative thoughts and other big fears.
We live in UNCERTAIN TIMES… A LOT is changing.
At any moment, circumstances can change, and YOU may be uncertain about:
Your job, or health, or
A family member's situation, or
Financial situation, or
Where you will live, or
Even the socio-political divisions that seem to consume today's news.
You could be uncertain about
Making ends meet or
How you will reach your long-term goals.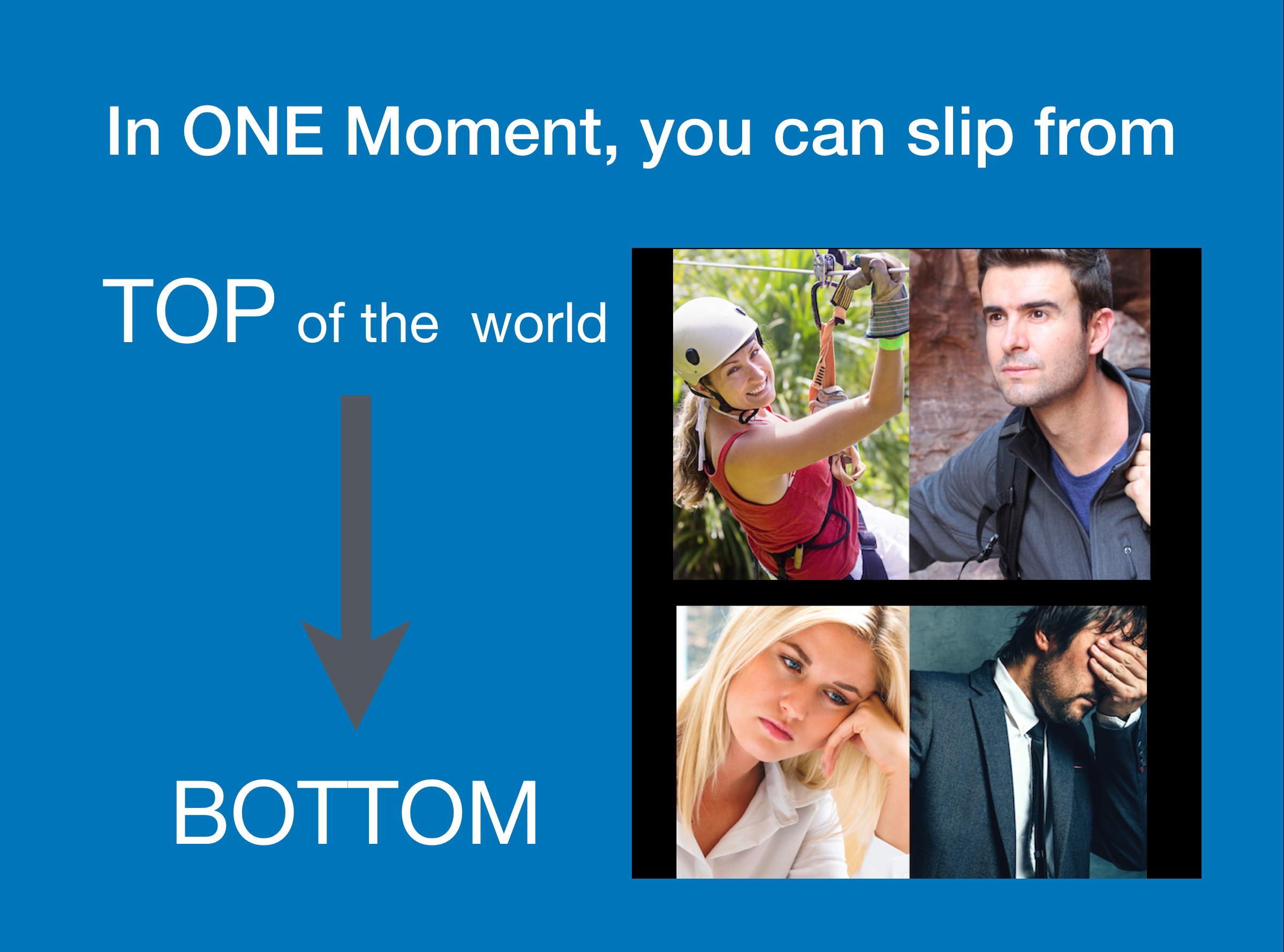 But it doesn't have to be that way.
Maybe right now you are at the TOP of the world...
You are being effective, productive, making great achievements.
It feels like you can handle anything life throws at you. It feels great, YOU feel great.
YOU are being your best self, and having the best results!
YOU are HAPPY, Alive, Free. YOU have POWER.
POWER:
Being the best version of YOU AND
Accomplishing results faster and easier.
The question is:
Do you have what you need to STAY at the TOP?
(in the face of any changes or curveballs life could give you).
As many leaders will attest "staying at the top often requires more than it took to get there" (certainly it requires different skills).
Maybe you have already had one of these experiences in the past (or perhaps you can relate to this right now?):
"The uncertainty of our future left me scared and worried. I could see myself withdrawing from my partner, even though I didn't want to, blaming him even though he wasn't at fault, and that made me even more upset with myself."
"I just didn't feel like I was getting anywhere with anything. I was anxious and just was not focused.I felt overwhelmed with everything. So nothing got done. It was awful. It was a bad feeling. I wasn't happy, which meant that nobody was happy."

"I had lost some of my resilience and my sense of self. There was something inside of me that had been so worn down. I think the bottom line was I didn't feel like myself or who I knew I could be. And I really had no idea how to become that person again.I was scared of 'is this who I was going to become?' and I didn't want it."
But what if ...
You had the knowledge, skills, and tools to STAY ON TOP, or recover quickly, NO MATTER WHAT?

You knew you could have power in the face of any uncertainty or obstacle?
Power = being your best version of yourself AND accomplishing results faster and easier.
The "truth" is that if you don't personally feel your best, ALL of your life suffers accordingly.
If you are operating at 90% of your best ==> your results (at best) will be 90% of what you could accomplish with full power. Are you willing to settle for 90% of your potential?
AND
If you are operating at < 50%, whew ==> EVERYTHING gets harder, everything takes even more time and energy (just when you don't have it to give).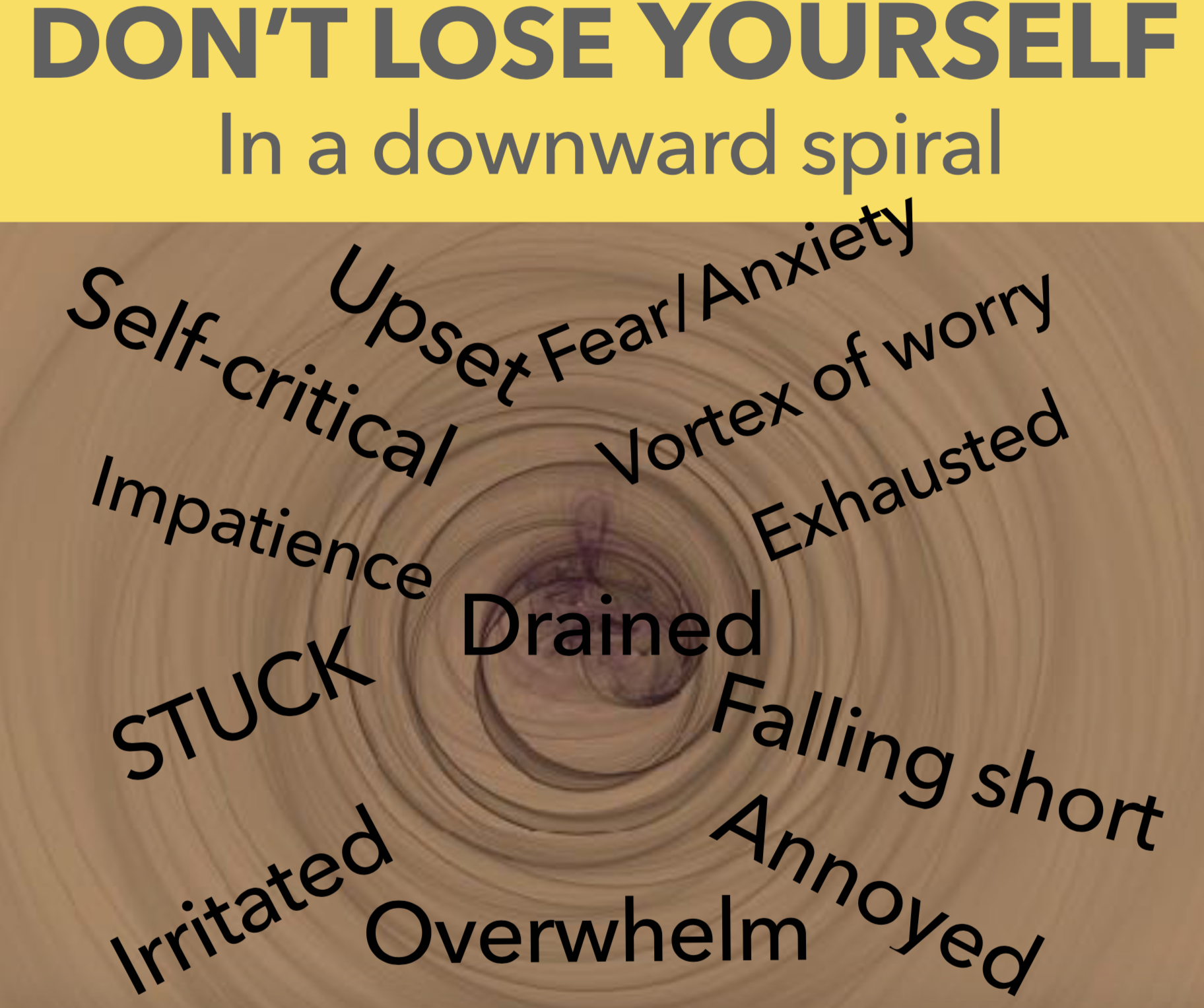 This short course is designed to give you all the skills and tools you need to maintain and expand your power which means MORE YOU, more POWER, more HAPPINESS, "SANITY," and ACCOMPLISHMENTS.
You may not be masterful with all of the skills/tools in only 6 weeks, but you will have access to them and on your way to being effective with them. The value of what you will learn in this short course will multiply over time, as you use the knowledge, skills, and tools in the face of any obstacles, surprises, and uncertainty that show up in your life.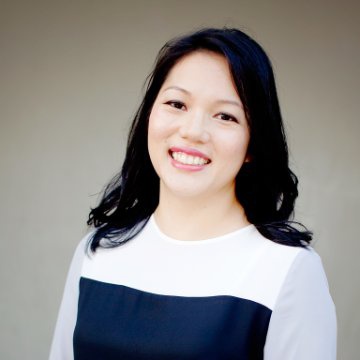 "Rachel is the real deal and delivers. I have seen overwhelming evidence of her character and leadership skills and am proud and pleased to have her partnership and counsel in business.
If you have the opportunity to work with Rachel your business and life will be forever changed. She is a powerful leader."
- Gail Wong, Success and Money Coach. Speaker. Self-Mastery Practitioner.
Your Instructor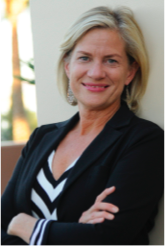 A global executive and leadership coach with 30+ years, Rachel has worked one-on-one and led transformational programs in 12 countries to over 100,000 people.

Now based in Des Moines, IA (USA), she works with leaders and entrepreneurs to generate next level results both within themselves, with others, and in the world. She specializes in program design for individuals and organizations with a focus on creating significant accomplishment, transformational mindset or sustainable behavior change that becomes " a natural part of who you are."
For more information visit: www.linkedin.com/in/rachelsdavis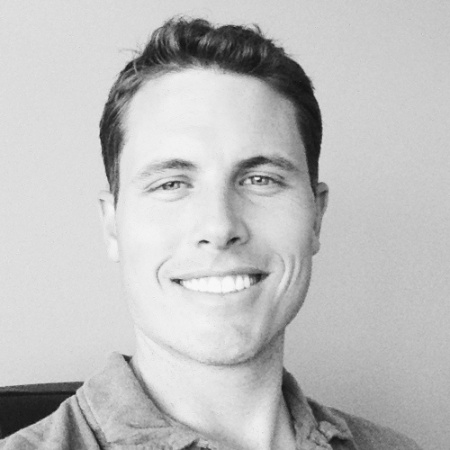 "Rachel Davis is one of the most committed and passionate people I know. Her skill and desire to transform lives and create leaders is unmatched. I highly recommend Rachel for any leadership development, coaching, and speaking."
- Eric Wiseman, Data Visualization Engineer
What do you get?
6 Modules - each one proven to create positive impact
Module 1 - The 3 key mindsets to improve any aspect of your life.
Module 2 - The 5 basic ways we "sabotage" ourselves and our success AND what to do about them.
Module 3 - A simple template for daily life to maximize your peace of mind, happiness, & productivity.
Module 4 - The 5 "levers and dials" to create sustainable and optimal motivation.
Module 5 - A "flow principles" method to realize your goals faster and easier.
Module 6 - Strategies for living these practices, principles and tools and sustaining an upward spiral of happiness and effectiveness even in this uncertain world.
Each Module includes:
A recorded overview session for each module This session provides the overview, context and relevant research for that week's module.
2-5 short practical "mini-lessons" — each with a short pre-recorded video (2-10 min) and a worksheet to help you gain clarity and practice in applying the concepts and tools in a way that is specific and relevant to your life.
NOTE: Each module can "stand-alone" in its value and applicability, AND each module 2-6 also builds on the work of the previous module(s).
The BASIC PLUS course option includes ONE private call with Rachel (to be scheduled after your completion of the first two modules)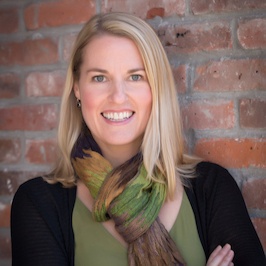 "Rachel is that rare breed of coach who is both left and right brained, able to listen and grasp your individual and collective goals, and with analytical, visionary and creative skills support you in designing plans of action to achieve them in record time frames. Not only that - she helps you design your life and schedule so that you're hitting your goals without sacrificing integrity, sleep or wellbeing. In two words: Hire her."
- Megan Feldman-Bettencourt, Award-winning Author at Penguin Random House, Senior Storyteller at 90octane
LOGISTICS
NOTE: The course schedule is designed for you to complete AT YOUR OWN PACE. You can also revisit the material and modules at any time throughout the year.
The link to schedule the 1-on-1 calls with Rachel will be provided after you notify Rachel you have listened/reviewed Module 1-2.
NEXT STEP: Register for your preferred tuition option.
BASIC Level Course (includes access to all 6 modules through December 2018) $299
Want some personal attention?
Basic PLUS option (includes access to all 6 modules through December 2018, PLUS ONE private call with Rachel)
$399 (save $201)
Frequently Asked Questions
When does the course start and finish?
Work at your own pace, with the modules that speak to your current needs. You will have access to the modules and materials for the remaining of 2018 so you can work at your own pace, and review/revise your work at any time.
How do I know it will work for me?
I appreciate that concern, which is why I provide a 14-day money back guarantee.
What should I expect after I register?
Immediately upon registering you will receive confirmation of your payment. You can log in and start your first module immediately upon registering.
I have a question that isn't answered?
Course Curriculum
Welcome
Available in days
days after you enroll
Module 1 - The 3 key mindsets to improve any aspect of your life
Available in days
days after you enroll
Module 2 - The 5 basic ways you can "sabotage" yourself and your success AND what to do about them
Available in days
days after you enroll