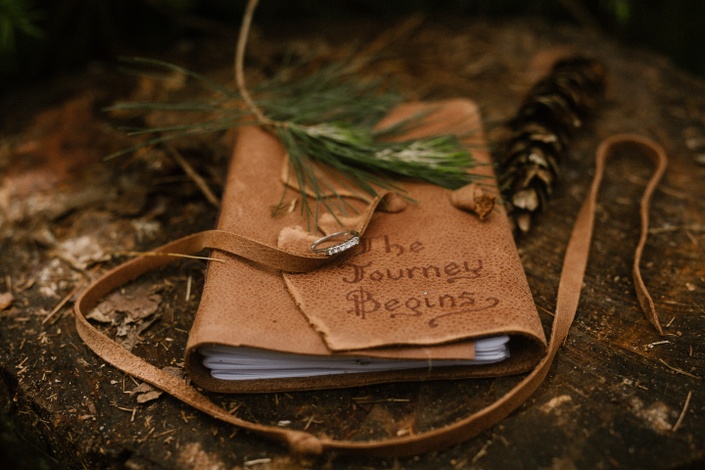 Launching the Most Defining Decade of Your Life
5th Annual Year-End Course with a Twist
Enroll in Course
In less than 45 days a new decade begins … 2020-2030.
What will you do with this next decade of your ONE & ONLY precious life?
Complete Your Bucket List?
Live Your Higher Purpose?
Master Your Health?
Launch a new career, a new company or a non-profit?
Establish or grow community?
Create a legacy or far reaching impact?
Or something else?
THE CHALLENGE:
Living YOUR LARGER PURPOSE ...
in the midst of the WHIRLWIND of everyday life,
against the AVALANCHE of daily demands, and
ONSLAUGHT of constant news cycles and other distractions.
I really do understand ... Life happens...sometimes you conquer the obstacles and achieve your biggest goals and sometimes the situation and obstacles just seem to conquer you (temporarily!).
Friends, this next decade is made for us to achieve our highest purpose, our greatest impact.
NOW is the time.
I invite you to join me in this 5th Annual Year-end Course.
Launch the MOST DEFINING DECADE of your life -- expanding and accelerating your ultimate long-term Impact and Legacy.
How this year's Course Works:
In a change from previous years -- we are looking back and forward ONE decade at a time. At the end of this course,
NOT ONLY will you have created what your Most Defining Decade will look like and how it turns out, BUT ALSO...
Discovered the key "threads" (themes) that tie your life together making YOU uniquely prepared for the impact you aim to have in the next decade,
Created Your Future Self that will guide you through your journey,
Prepared Yourself for "Living in the Gap,"
Established the Key Milestones and Basic Structures to keep you on-track.
BONUS
At the end of the course....all of your course work will combine into a personal GuideBook for "Launching the Most Defining Decade of My Life" illustrating your Life's Journey through past decades and into the next.
A resource for your next decade and beyond, documenting the "threads" that have shaped who you are and prepared you to create the impact and legacy of your next decade. The experiences, peaks, and valleys of your Journey that combine to make the unique Story that is your Life.
Here are the Details:
Phase 1: A series of short videos and simple worksheets guide you to reviewing the last decade (or two) of your life - illuminating how you have already been preparing for this Defining Decade, the journey of your life that leads to THIS MOMENT and THE opportunity of your next decade.
[These will be posted by Dec 1st. You are encouraged to complete this series of work by Dec. 13th and the beginning of Phase 2; however, you can do this at your own time and at your own pace.]
Phase 2: A live (& recorded) call Dec 13/14*, setting the stage for "Creating Your Future Self" and the full possibility of your next decade.
[Plus 2 worksheets to complete in the following week.]
Phase 3: A live (& recorded) call Dec 20/21* setting the stage for successfully "Living in the Gap (of becoming)
[Plus the next week's worksheets to capture the EXISTENCE of your creation AND prepare for the Whirlwind of Normal Life and Avalanche of Demands that will try to take you off course.]
Phase 4: A live (& recorded) call Dec 27/28* setting the stage for "Creating Forward Progress & Impact" in the face of the Whirlwind and other obstacles (whether you are doing it "in the edges" of your life or "full steam ahead").
[Plus the final worksheets providing the structure for successes quarter by quarter starting with Q1 of 2020.
*Live calls held (US times) Friday evening 5pmPDT and Saturday morning 7amPDT. A recording of ONE of the calls will be posted online for anyone who could not attend either of the live calls.
Tuition: $149
VIP Option: $349 (includes a 1:1 with Rachel between Dec 20-30 to solidify and amplify what you have created)
Join friends in a rare group of self-motivated, generative, compassionate, purpose-driven friends, genuinely interested in furthering themselves and creating a better world. A community where you can celebrate your victories, and own "your stuff," without fear of judgment or criticism. Our biggest dreams and challenges will be realized in the encouraging company of others like ourselves.
Your Instructor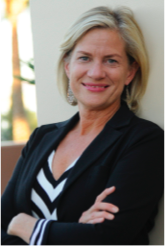 A global executive and leadership coach with 30+ years, Rachel has worked one-on-one and led transformational programs in 12 countries to over 100,000 people.

Now based in Des Moines, IA (USA), she works with leaders and entrepreneurs to generate next level results both within themselves, with others, and in the world. She specializes in program design for individuals and organizations with a focus on creating significant accomplishment, transformational mindset or sustainable behavior change that becomes " a natural part of who you are."
For more information visit: www.linkedin.com/in/rachelsdavis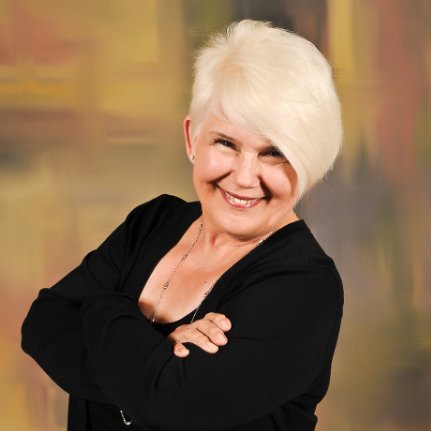 "I've found the creation of what's next expands my horizons further than I might have on my own (and I'm pretty expansive).
It's not magic - you have to do the work, too, but in my opinion, Rachel is magic."
- Lyn O'Brien, Founder, Your Hidden Advantage (USA, OH)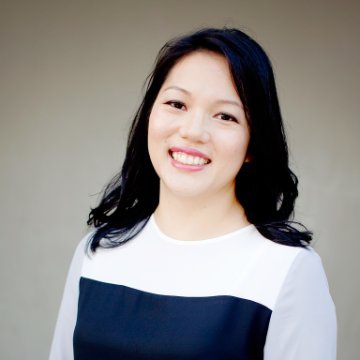 "I have completed each year with Rachel Davis since 2015, and have come to count on her guidance every December to set myself up for the best year yet. Rachel brings fresh and relevant tweaks and delivers fantastic value - what I have invested in this process continues to return and reverberate well into the next year."
- Gail Wong, Founder, Live True (Singapore)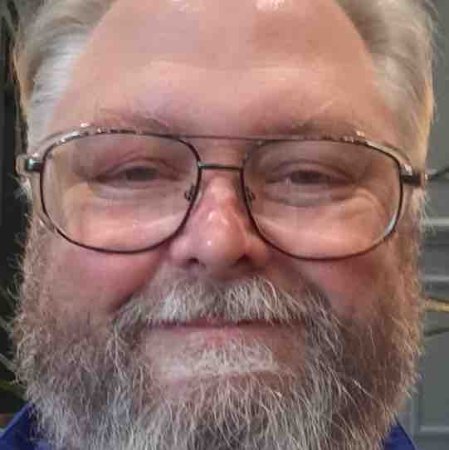 "The first year-end course I took released me from overwhelm. I was able to get in action again on what mattered most to me - my passion hobby and a new job."
- John Farrow, USA, OH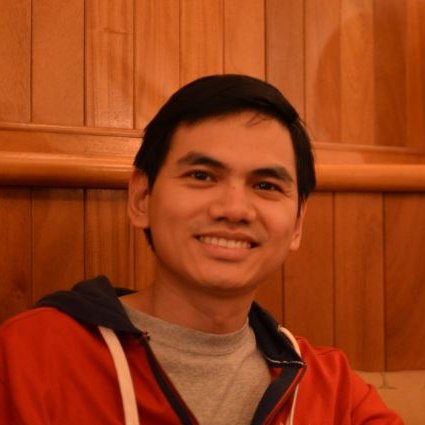 "The 2016 Year-End Course was one of the most powerful courses I've taken. I was dealing with a great loss and the course helped me to get complete and plan a 2017 that was focused on what's important to me. As a result, I am completed my 2017 happier and very productive!"
- Francis Uy, Founder, Sinag (Philippines)
Frequently Asked Questions
When does the course start and finish?
Phase 1 of the course starts on December 1 (when a series of Videos and Worksheets will be posted) . Our first live/recorded call is December 13th (5pmPDT/8pmEDT). If there is sufficient participation, another live/recorded call (covering the same material) will be offered on December 14th at 7amPDT/10amEDT All recorded videos and other materials will be posted on your teachable course platform. The course is designed to be finished before the end of December, but the Course Materials will stay available through January to allow for your successful completion.
How long do I have access to the course?
Through the end of January, 2020.
What if I am unhappy with the course?
I would never want you to be unhappy! If you are unsatisfied with your purchase, contact me within 30 days of your registration and I will give you a full refund.
How do I get the link for the live online calls?
You will be emailed a link and instructions for the Zoom online calls prior to the session and it will be posted in the course logistical information in the first section of Curriculum Lessons BY DECEMBER 1st.
Your future is here.
It is UP TO YOU to fulfill on your unique and highest vision or purpose.
What are you waiting for?
Let us support your success.