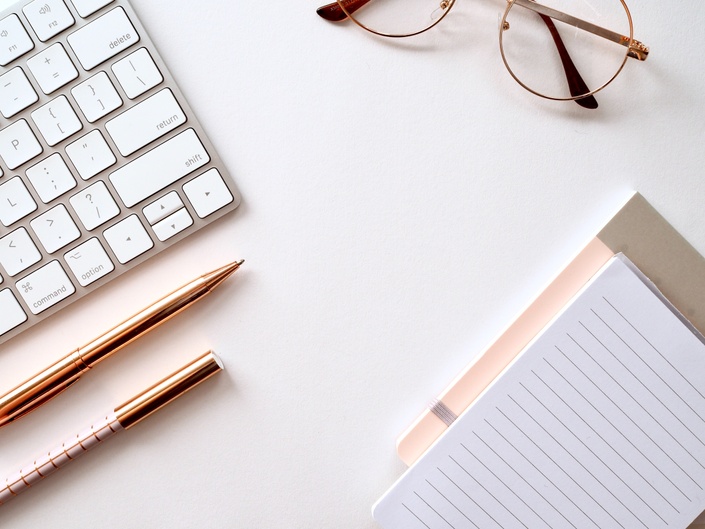 Launch Yourself into 2022 with Confidence!
Will your past year BLOCK or LIMIT your success in 2022? Start the New Year with Greater Freedom, Power, Clarity and Confidence!
Enroll in Course
No matter whether LAST YEAR was a good year, a bad year, a "meh" year or even a great(!) year for you, this Year End Review process will give you greater insight and more freedom, power, clarity and confidence as you enter the NEW YEAR
The Problem: YOUR PAST could BLOCK your success NEXT YEAR.
Is your past leaving you BLIND, WEIGHED DOWN, or with your HANDS TIED and thus preventing or SABOTAGING your success (even without you knowing it)?
Will your past PREVENT YOU from 1) AVOIDING the biggest obstacles, and 2) LEVERAGING the new opportunities in the new year?
AND (look out!) the exponential changes in today's world make it even more critical than ever to enter 2022 CLEAR and CONFIDENT!
The Solution: A proven step-by-step process to review and "complete" last year, revealing a brighter future for you, with easier paths to reach your goals.
Here is a proven step-by-step process to eliminate the barriers from your past - REMOVE the blinders, SHED what is weighing you down, and UNLEASH your inner force for good!
YOUR challenge: Meet the NEW YEAR head-on with your full capacity, power, clarity, and confidence; ready to turn the exponential trends and market forces to your advantage.
Set yourself up to WIN with
A proven process.
An experienced guide/mentor.
A community of ambitious peers striving for outstanding success in 2018.
Enter NEXT YEAR at the "top of your game," inspired by your future, and with a clear path to your success.
THIS COURSE ORIGINALLY CREATED in 2017 to support entering 2018 with power.

Because 2020 and 2021 were UNUSUAL years for many people, Rachel is making this course available AGAIN to support you in 2022.
SPECIAL AUTHOR'S NOTES:
1 - the dates inside the course and in the worksheets will still refer to 2017 (as last year) and 2018 (as new year).
2 - this is being offered to you now at 25% of the original price.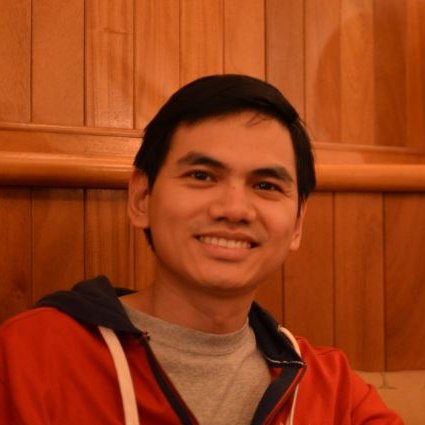 "The 2016 Year end Course was one of the most powerful courses I've taken. I was dealing with a great loss and the course helped me to get complete and plan a 2017 that was focused on what's important to me. As a result, I am completing my 2017 happier and very productive!"
- Francis Uy, Founder, Sinag (Philippines)
Your Instructor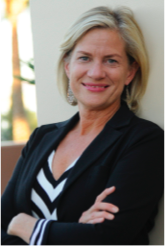 A global executive and leadership coach with 30+ years, Rachel has worked one-on-one and led transformational programs in 12 countries to over 100,000 people.

Now based in Des Moines, IA (USA), she works with leaders and entrepreneurs to generate next level results both within themselves, with others, and in the world. She specializes in program design for individuals and organizations with a focus on creating significant accomplishment, transformational mindset or sustainable behavior change that becomes " a natural part of who you are."
For more information visit: www.linkedin.com/in/rachelsdavis
What category do you fit in this year?
Has 2021 been a bad year?
Perhaps you are a little tired, bruised, battered, discouraged, resentful, angry, frustrated…or facing 2018 with some doubt?
Let's get you back to full power, at the top of your game!
Has 2021 been a good (maybe even great) year?
Congratulations! While a good year generally has fewer upsets it can still leave many blind-spots.
With the world changing so fast, success in 2017 doesn't guarantee success in 2018. Give yourself an edge with some focused, effective reflection!
Has 2021 been …well … meh, blah, uninspiring …?
Do you want another year like this one? Ugh!
---
Seriously...
IF YOU ARE NOT jumping out of bed THRILLED to be alive and engaged in an inspiring challenge;
IF YOU FEEL worry, doubt, stress, uncertainty regarding whether you can reach your goals or achieve your dreams in 2020;
IF YOU HAVE LOST your mojo or edge (even just a little);
IF YOUR THOUGHTS too easily dwell on the past, or what's wrong, or any kind of judgment of yourself, others or life;
THEN it is time to shed anything that is holding you back AND give yourself the FREEDOM to start the New Year with an elevated platform and access your FULL potential.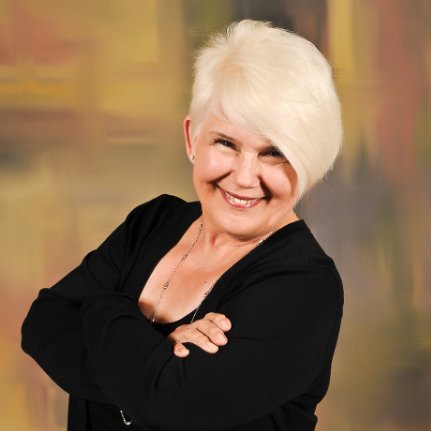 "Rachel's course brings out things I didn't even know I would benefit from completing. I also ended up celebrating things I had forgotten that I had accomplished, and best of all, I've found the creation of what's next expands my horizons further than I might have on my own (and I'm pretty expansive).
It's not magic - you have to do the work, too, but in my opinion, Rachel is magic."
- Lyn O'Brien, Founder, Your Hidden Advantage (USA, OH)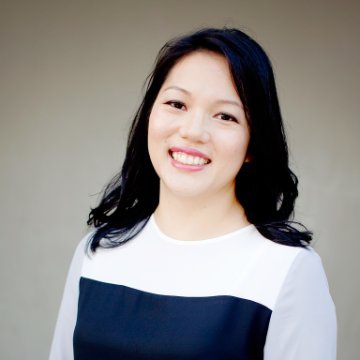 "I have completed each year with Rachel Davis since 2015, and have come to count on her guidance every December to set myself up for the best year yet. While the steps are familiar, Rachel brings fresh and relevant tweaks and delivers fantastic value - what I invested in this process continued to return and reverberate well into the next year. A year ago, I could not imagine standing where I am today and it all started with the heart-(re)opening and powerful visioning that Completion availed."
- Gail Wong, Founder, Live True (Singapore)
I really do understand ... Life happens...sometimes you conquer the obstacles and achieve your biggest goals and sometimes the situation and obstacles just seem to conquer you (at least temporarily!). Over time your hopes can be diminished through unexpected or disappointing events...potentially leaving you with negative emotions; a decision or resolve to play smaller or safer; smaller hopes, dreams or visions; and a resistance to trust or believe (in others, what's possible, or even yourself!).
I have been there myself. The less time you spend there, the better!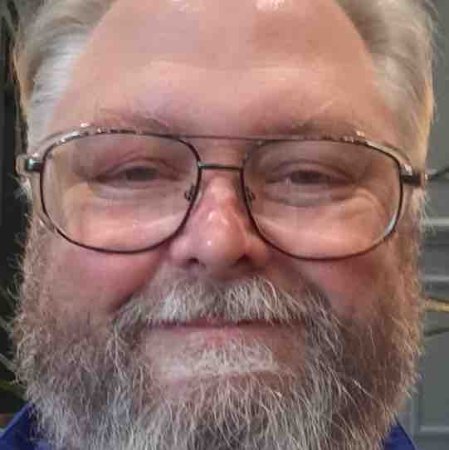 "Last year's course released me from overwhelm. I was able to get in action again on what mattered most to me - my passion hobby and a new job."
- John Farrow, USA, OH
2022 will be FULL of opportunities IF you are FREE to see them AND act effectively.
Let's do this!!
COURSE SPECIFICS
The course process assists you to look back at the last year both productively and effectively and then move forward confidently with greater insight, freedom and clarity.
In Step 1, you will assess all areas of your life that are important to you at a high level - where you were last year, where you are now, and where you want to be at the end of next year. In Steps 2 & 3, you will review the last 12 months from the perspective of what happened and inspect for any incompletion. Steps 4 & 5 will allow you to elevate your perspective and let go of any false beliefs blocking you moving forward. Step 6 assures you acknowledge your accomplishments and after Step 7 you can face the New Year with Greater Clarity and Confidence!
In addition, there are TWO BONUS SECTIONS this year. #1 Looking ahead and laying out your new aspirations and path to achieve. #2 An overview of the exponential trends and market forces that will influence your future (whether you want them to or not).
Course includes:
5 recorded sessions
Worksheets for each Step in the Process (plus "extra mile" worksheets for deeper exploration)
Email support
BONUS: Extra Videos and pdfs highlighting trends that could impact you in this decade
30-day money back guarantee
ALL for only $99
VIP Option: Includes a one-on-one session with instructor, Rachel Davis, PhD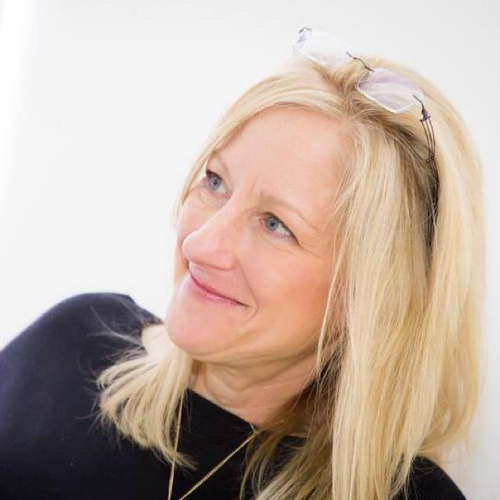 "I let go of things I had no idea were weighing me down. Incompletions that left me stuck and uncertain. Clarity came, and with it freedom. This evolved into new wisdom to evaluate new opportunities and make wise choices ALL based on what was important to me - simply and clearly defined.
The course was so revealing I registered early this year, with butterflies :) and extended an invitation to my daughter (a graduate student), who accepted and will be joining us this year."
- Maria Burton, Founder, Lighthouse Wellness (USA, TX)
Transform Your Future BEFORE you enter the new year
Complete the past year with this systematic review process and guidance:
Let go of disappointments, upsets, or "other baggage."
Acknowledge & celebrate your accomplishments.
Uncover "blind spots" – Eliminate the chance of repeating mistakes.
Get fresh perspective on what is really possible for you in the New Year.
Identify your most inspiring goals; lay the track for your success.
Ring in the New Year with new Clarity, greater Energy, and elevated Confidence!
This is YOUR CHALLENGE.
I'll guide you to your successful completion and a great start to the New Year.
While you are certainly welcome to avoid dealing with any specific event or issue from last year, this process is designed for "leaving no stone unturned" in service of your freedom and fulfilling your potential. If you need extra assistance, I can guide you to confront even the most "unconfrontable" events and earn the freedom on other side.
~ Rachel Davis, PhD
Frequently Asked Questions
When does the course start and finish?
The course begins when you register. You can choose to work at your own pace between now and end of January. The Course Materials will say available through January to allow for your successful completion. The course is designed to be finished in 4 weeks, but the course materials will be available for 8 weeks to allow flexibility for you.
How long do I have access to the course?
The point of this course is to START the NEW YEAR with your full potential. Get this done in December - no later than January! To support your completion in a timely manner, your access will be stopped by the end of January.
What if I am unhappy with the course?
I would never want you to be unhappy! If you are unsatisfied with your purchase, contact me within 30 days of your registration and I will give you a full refund.
Is this a NEW or original course? Are there live calls?
NO, it is NOT a new course. You will see that the materials in the course refer to 2017-2018. YES, it is an original course, created in 2017 by Rachel using her life experience. NO, there are no live calls. This course is being offered now simply to support you/others to create a brighter future in 2022.
Course Curriculum
Welcome, Overview
Available in days
days after you enroll
Step 1: Cultivate Clarity
Available in days
days after you enroll
Your future is in your hands. It is UP TO YOU.
What are you waiting for? Dive IN!